Net Pardaz actively provides clients with their informatics requirements including equipment supply, implementation, set-up accompanied with IT consulting, support and training services. Our knowledgeable and professional experts are teamed up as R&D group to set a private cloud system up.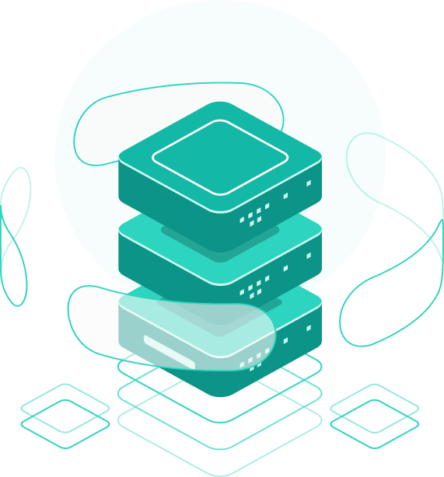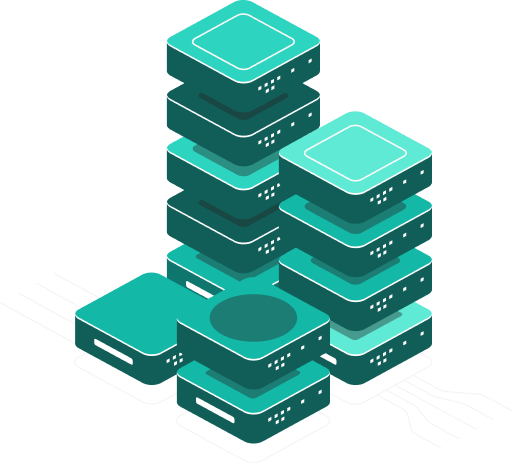 Developing business to East Asia and Europe, Net Pardaz meets customers' needs for latest products and services.
Net Pardaz local Cybersecurity softwares
Secure And Isolated Desktop
Net Sep is a tool which minimizes the security risks caused by the use of Internet by the users of an organization by using the latest technologies in cyber security and international standards such as NIST. Complying with cybersecurity regulations and giving full access to the Internet space for users is another feature of Net Sep.
 Secure Network Security Solution
Net Fence tool is a local system in OT network security and an important security tool in Industrial control System (ICS). It provides the most comprehensive protection for OT network security using industrial control system tools along with Artificial Intelligence (AI).
Tomorrow Is Cloudy,
Ready?
Nowadays, cloud services offer plenty of benefits to businesses. The Majority of enterprises in all sizes have embrace cloud services and others, tend to harness this technology in order to reduce high expenditures of data maintenance and also facilitate data connections.
Our Strategies for Your Business
Virtualization technology means software taking place of hardware and creation of virtual systems independent from physical equipment. This process aims to improve servers and software's efficiency and leads to cost reduction. Today, stakeholders and managers preferably apply this technology due to its consequential advantages. With accompaniment of technical experts at Net Pardaz, organizations are enabled to accomplish virtualization process from investigation and analysis steps to implementation phase.
Data backup represents practice of copying or archiving files and folders. This action is taken to restore data in case of loss as a result of various factors such as computer viruses and hardware damages caused by file corruption, fire, data theft, etc. When data is backed up, a secondary version of information is provided to restore lost data after any accident. Backup process should be done on weekly basis; however, daily backup is mainly recommended. Backup process is a manual or automatic one. Companies offering backup services have an automated software network to back up customers' data at a specific time. In addition, this process can be performed manually to verify data accuracy, first.
Network monitoring tool significantly helps network managers to monitor network performance. Maintenance and accurate management of complex and wide networks are tough, time-consuming and sometimes impossible without utilization of appropriate monitoring tools. Upcoming problems must be recognized and dealt with, in proper time, by network manager while continuously monitors data traffic. Technical experts at Net Pardaz, meet challenges relevant to modern and complex networks by means of expandable and flexible tools in network monitoring and management.
Nowadays, it is not popular anymore to apply a separate hardware for each system or software. Cloud computing allows a hardware to be employed for multiple software and systems, leads to make use of overall hardware capacity and prevents from hardware waste. It is firmly believed that a meaningful transformation is happened in IT world by cloud computing.
Priceless partnership with leading database companies